EP3 Readers Jacket Olive Tweed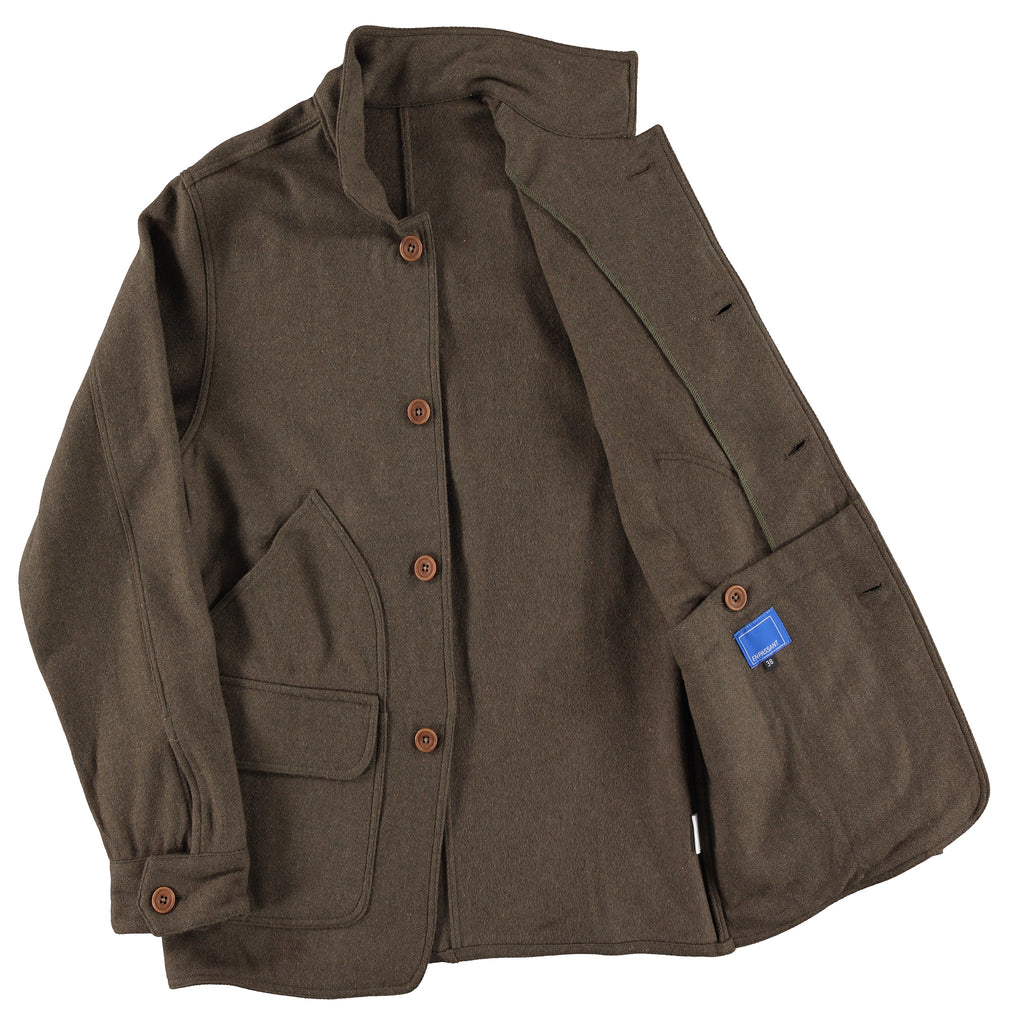 Our popular summer jacket dressed for the fall and winter. Great durable Irish tweed. An ideal travel jacket with pockets for books and wine bottles whatever you may need. 

100% Wool. 14 oz. Milled in Ireland.
Jacket made in Portugal.

Dry clean

Free shipping and returns within the US.
$395.00 USD