EP3 Readers Jacket Grey Textured Tweed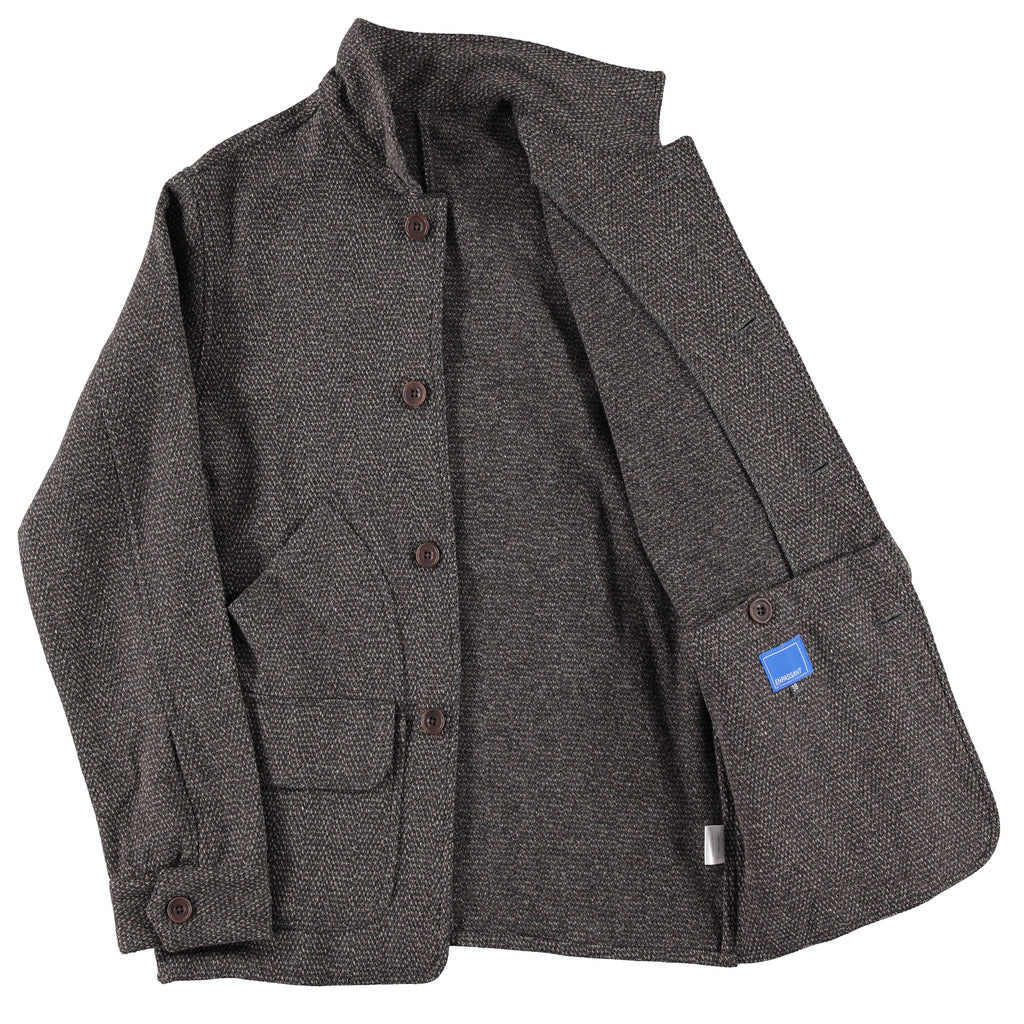 Our popular summer jacket dressed for the fall and winter. A little loftier than the average tweed with a soft brushed hand. An ideal travel jacket with pockets for books and wine bottles whatever you may need. 

100% Wool. 13 oz. Milled in England.
Jacket made in Portugal.

Dry clean

Free shipping and returns within the US.
$395.00 USD