EP3 Readers Jacket Navy Hopsack Wool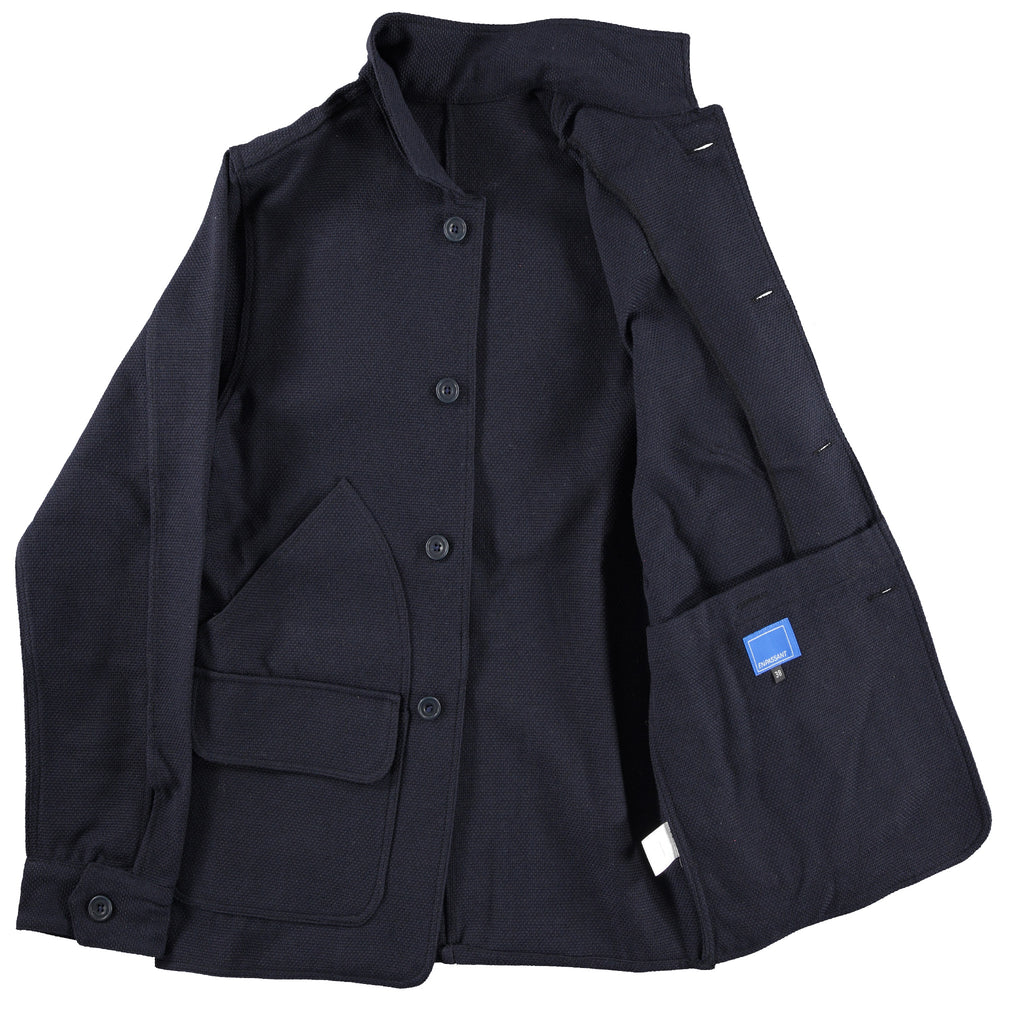 Our popular summer jacket dressed in a chunky hopsack from Huddersfield England. An ideal travel jacket with pockets for books and wine bottles whatever you may need. 

100% Wool. 14 oz. Milled in England
Jacket made in Portugal.

Dry clean

Free shipping and returns within the US.
$395.00 USD